Gold for blockchain. Joshua Scigala, CEO at Vaultoro, to reveal why gold is beneficial for distributed ledgers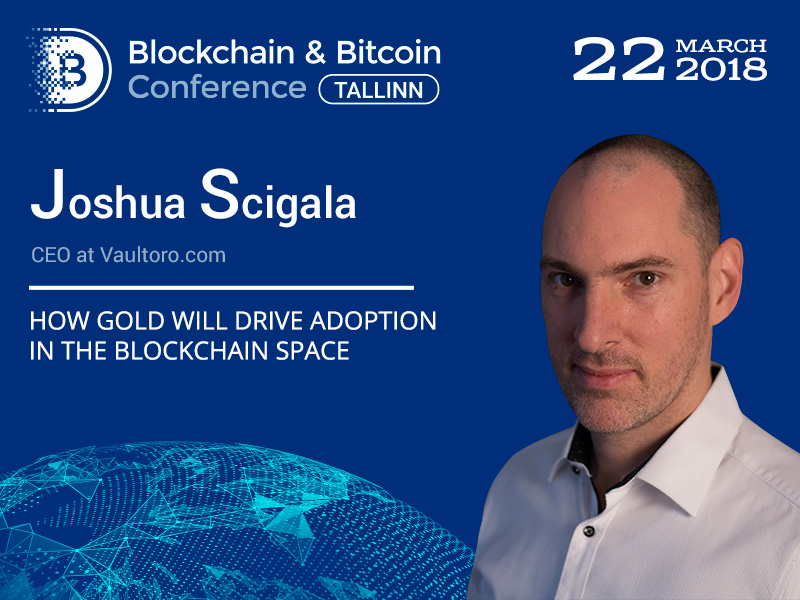 Gold is the most stable asset in the world. It has been used as a way to store and determine product value by every culture for over 3000 years. What is the intrinsic value of cryptocurrencies? How can one encourage the crypto industry development based on precious metals?
These issues will be discussed by Joshua Scigala during his presentation titled "How gold will drive adoption in the blockchain space".
Joshua Scigala is a successful entrepreneur, designer, and animator. He started his career as a designer and special effects director in Australia. In 2010, the speaker focused on cryptocurrency promotion and became an active participant of the Bitcoin community. In 2014, Joshua Scigala co-founded Vaultoro, the world's first platform aimed at exchanging bitcoins for gold.
Register to Blockchain & Bitcoin Conference Tallinn.