Swiss financial companies intend to launch bitcoin futures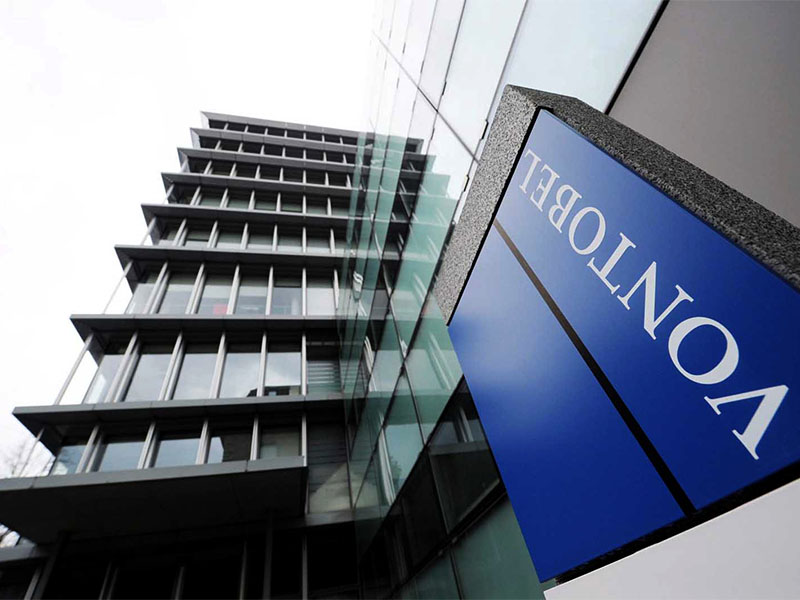 As reported by Reuters, the Swiss supplier of complex derivative instruments Vontobel has announced the entrance of a futures agreement. It would allow to make profit from bitcoin price decrease.
The new agreement consists of two mini parts that serve as links between futures and options.
Head Public Distribution Financial Products at Vontobel Eric Blattmann claims that more and more traders get interested in effective solutions for work with a cryptocurrency rate. For instance, their popularity can be proved by the readiness of CME Group and Man Group to make bitcoin futures available to investors.
As reported by Bloomberg, another Swiss financial company willing to launch a standalone product for work with a bitcoin rate is Leonteg Securities AG. The company representatives emphasize the increasing number of clients who want to place a bet on bitcoin price rise or fall.
Subscribe to the news of Blockchain & Bitcoin Conference Tallinn on Facebook and Twitter!