Japan and ECB test blockchain potential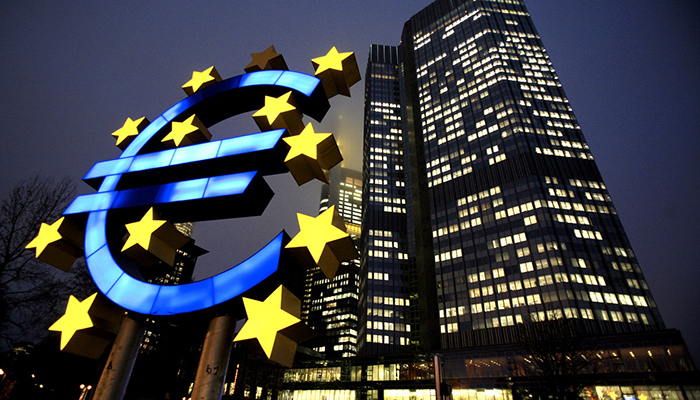 The Bank of Japan, together with the European Central Bank will carry out blockchain research, Cryptocoins News reports.
The aim of the project is to understand how blockchain will influence the global financial ecosystem, and to ensure the banks are prepared for the upcoming changes.
The first results are to be expected in the next year.
Japan is studying blockchain not only as part of banking sector, but also as part of the state administration. Recently, Japanese financial institutions have formed a consortium on studying the ways of blockchain implementation. The central figure of the consortium is the Tokyo Stock Exchange.