Western Union is integrating blockchain and cryptocurrencies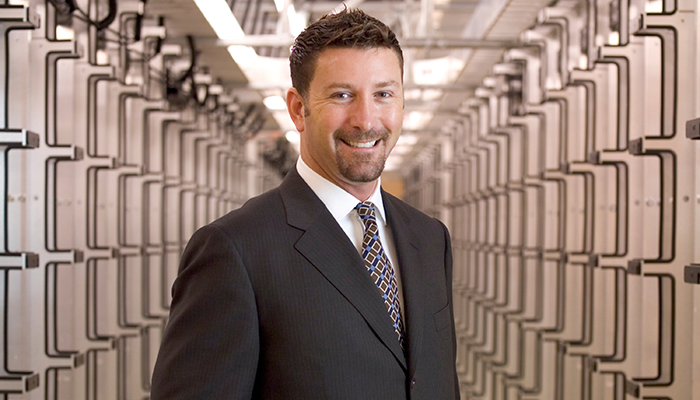 David Thompson, CTO at Western Union, spoke about plans of the company for cryptocurrencies and blockchain at the fintech conference MoneyConf 2017 in Madrid.
According to Thompson, the company is developing a blockchain project which will simplify user identification. This process is called KYC – prior to carrying out financial operations, the company needs to check the counterparty's identity. David Thompson thinks that the project will decrease expenses in the sphere.
The speaker also informed listeners about the bank's collaboration with the e-wallet service Coinbase. He specified that it was referred to the support of operations with fiat money, not cryptocurrencies. Western Union won't cooperate with digital currencies until they are regulated.
One more project of the company will be related to standardization of banking operations based on blockchain. The company started looking for solutions of the problem after negative experience of cooperation with the blockchain platform Ripple rejected by the majority of Western Union partners.
Subscribe to the news of Blockchain & Bitcoin Conference Tallinn on Facebook!