Opportunities and problems of smart contracts. Alex Norta, Professor from University of Technology, will speak in Tallinn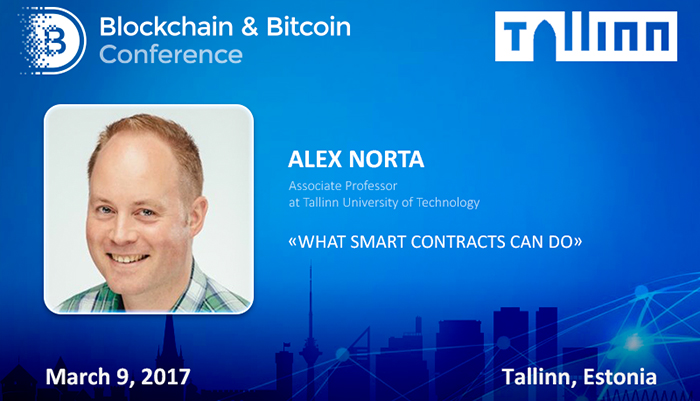 Speaker Alex Norta, Professor from Tallinn University of Technology, will dedicate his presentation at Blockchain & Bitcoin Conference to smart contracts and related security issues.
On March 9, we will listen to his presentation on the topic: Smart contracts: advantages and opportunities.
Speaker will reveal issues related with smart contract language and current defects, which are currently not considered in such solutions as Ethereum.
The recent hacking situation of an Ethereum-based crowdfunding DAO could have been prevented and the project would not have faced the reputation cost, if there had been an appropriate security. Consequently, a range of necessary hardforks would not have led to decreasing confidence in Ethereum, the speaker claims.
Hurry up to register – only a week is left to the conference.