Vitalik Buterin shared Metropolis release details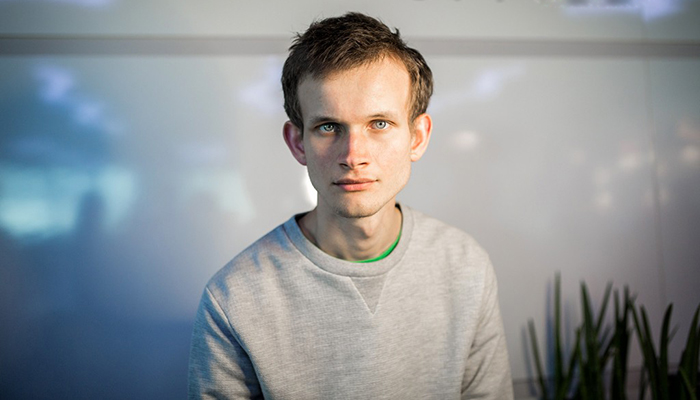 Vitalik Buterin shared the details of an updated version of Ethereum software. The main changes concern rules on contracts security.
Over the past month and a half, the developers moved forward, and the main security issues are already addressed. Currently, the team is working on Metropolis hard fork implementation, Buterin wrote.
However, the release date is not reported.
In the spring of 2016, Ethereum team released Homestead - the first stable version of the protocol, which has replaced Frontier.
The new blog post positively affected the Ether rate: $13.4 for one token – a new record of the year.