Virtual citizenship: Estonia's experiment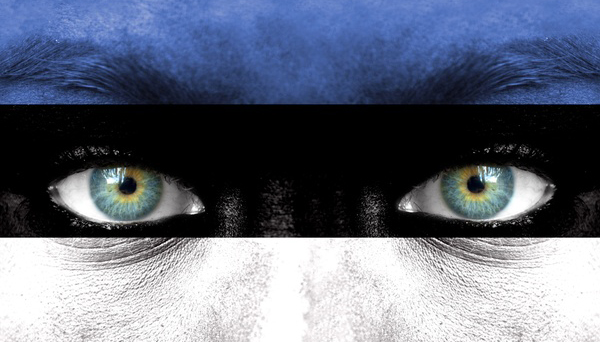 Estonia, the country with aging population, has come to the new citizenship conception and decided to the population problem unconventionally: using electronic embassies. It may happen that it is the blockchain that will become a part of similar projects in future; luckily, Estonia infrastructure is ready to it.
Estonia is one of the most unpopular CIS countries among tourists and migrants. Birth rate is decreasing as well as the amount of working-age population. There is a risk that the amount of working people here will be 10% less by 2026.
To cope with this issue, authorities have decided to implement the so-called electronic citizenship that can be obtained through the digital embassy.
Each citizen of any country, living outside Estonia, can be an electronic resident. To receive citizenship and ID (it is not equated with passport and residence registration), one should just submit an application on the website and it will be considered within a month. ID allows to establish your own business in the country and open personal account in the local bank.
The blockchain technology excellently complies with the concept of total digitalization: perhaps, it will be implemented in similar projects in the nearest future. The blockchain is able to solve the issue of private data safety and fast information exchange.
The Estonian authorities are aiming to fully shift the government into the electronic form. So, even in the event of wars and disaster, all data storages and state institutes would be reconstructed promptly.