Now you can open bitcoin deposit in Japan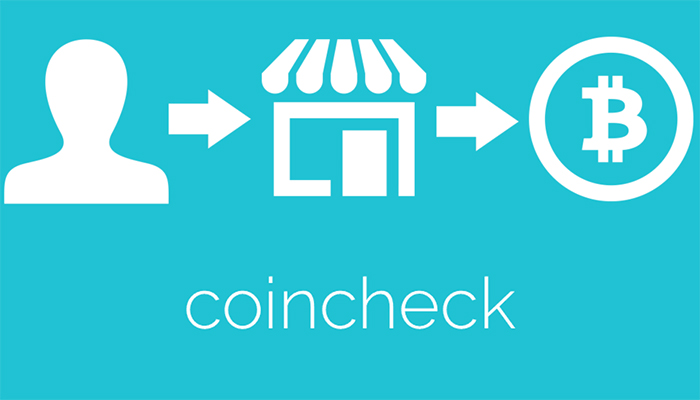 Japanese crypto exchange CoinCheck provides users with a possibility to open a deposit in bitcoins.
CoinCheck is sure that its new service will be successful, since currently most cryptocurrency holders keep their funds in wallets without a chance to get interests.
The exchange offers 4 deposit options for Bitcoin owners:
1% per annum for 14 days;
2% per annum for 30 days;
3% per annum for 90 days;
5% per annum for 365 days.
The Financial Services Agency of Japan (state authority for banking activities supervision) notes that the services for providing a deposit in cryptocurrency are not included in its jurisdiction, since Bitcoin does not have the status of a legal mean of payment. Nevertheless, in the future, if such services become much more popular, the establishing of regulatory bodies is a matter of time.