Venezuela arrests bitcoin miners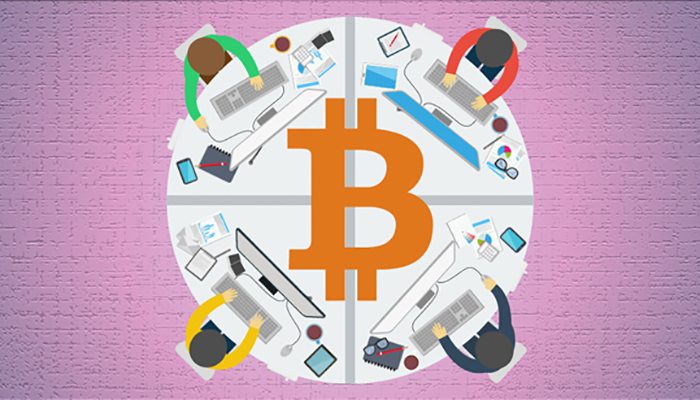 Venezuela police has arrested four bitcoin miners on the charge of fraud and electricity theft, according to News BTC.
Police officers explained that miners "influenced power supply reliability" of Charallave, the city where they were arrested.
According to the police, "criminals" owned 300 units of mining equipment.
Venezuela authorities, where bitcoin is becoming more and more popular, have already shown their disaffection to mining. Two years ago, local secret services arrested two cryptocurrency miners.