Switzerland launches 'crypto valley'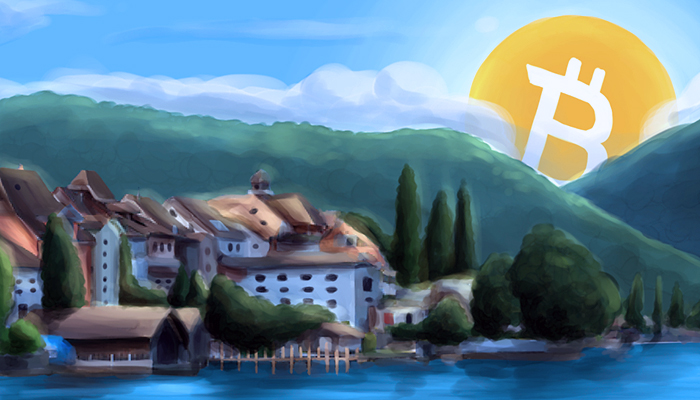 New non-profit blockchain organization named Crypto Valley Association was established In Switzerland, informs CoinDesk.
The municipality of the town of Zug, banking and consulting companies and the University of Lucerne have become its members.
According to the President of the Association, Oliver Bussman, the task of 'the valley' is to support innovative companies and strengthen the image of Switzerland as a technologies developer.
The title refers to the informal name of the Canton of Zug – 'a crypto valley'. Previously, city officials have successfully conducted an experiment introducing the possibility of bitcoin payments for utility services.