BitPico pool reportedly aims to conduct SegWit2x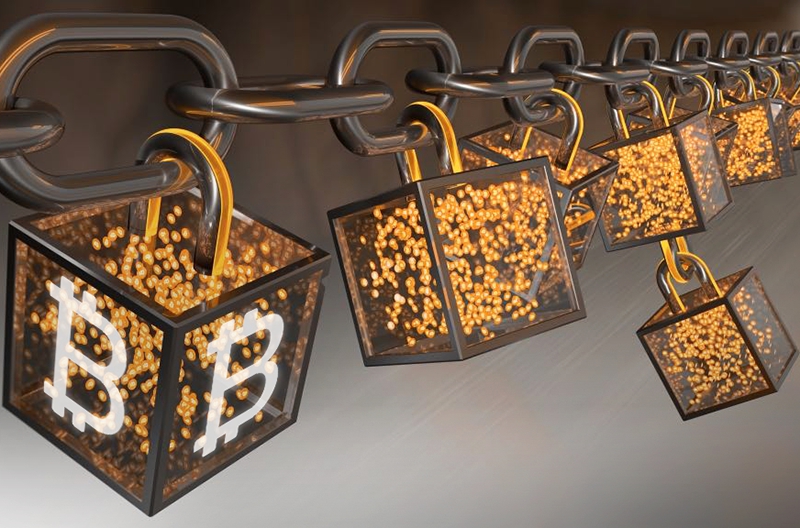 The bitPico mining pool has announced the intention to conduct the SegWit2x hard fork regardless its cancellation. Being a relatively unknown pool, bitPico assures that it controls 30% of the bitcoin hash rate.
The pool has unveiled a letter, stating that everything has started and been set in motion. We will implement the hard fork anyway. Besides, bitPico has taken the responsibility for the one-third drop of the hash rate network. According to the letter, pool participants have done this intentionally in order to simplify the block generation after the fork.
Currently, the head of bitPico and its members are unknown. It is even unknown whether such a pool exists or not. Google search results show that earlier references to bitPico have gone back to September 2017. Besides, one has found no evidence that this pool controls 30% of the hash rate.
According to some suggestions, it is traders threatened by losses caused by the price drop of SegWit2x futures that act as bitPico. Since appearing of the message regarding hard fork cancellation, their price has decreased by 70%.
However, even if bitPico exists and indeed controls 30% of the hash rate, this share is insufficient to consider a new chain caused by the fork to be bitcoin.
By the way, the SegWit2x hard fork was scheduled to take place in mid-November. The information on its cancellation was revealed on November 8 by project founders: Jeff Garzik, Mike Belshe, Peter Smith, Jihan Wu, Erik Voorhees and Wences Casares.
Subscribe to the news of Blockchain & Bitcoin Conference Tallinn on Facebook and Twitter!