You can lease premises in Rotterdam using blockchain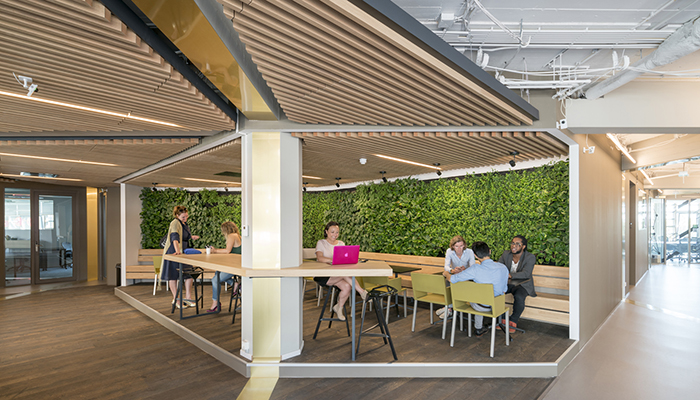 Real estate company Cambridge Innovation Center (USA) will apply blockchain technology for lease deals.
The technology will facilitate registration of contracts on co-working and offices rental in buildings owned by CIC in Rotterdam (the Netherlands)
The company has chosen Rotterdam as the center of innovation projects. The experiment is supported by the regional municipality and consulting company Deloitte.
In the future, project authors would like to adopt blockchain for making rental payments, reducing the time and price of transactions.
The project in Rotterdam is only a part of the road map "Economy of the future", which covers more than 20 municipalities of the country.