UAE to issue cryptocurrency pegged to gold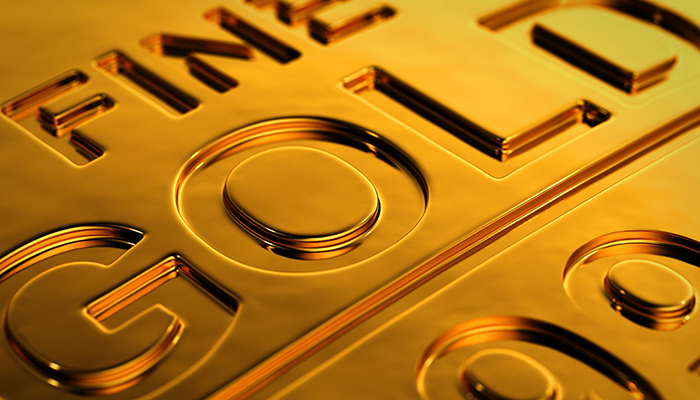 Dubai-based OneGram startup is going to issue cryptocurrency based on gold, NewsBTC informs.
After its adoption, the nominal value of each OneGram token will be equal to one gram of gold. Cryptocurrency will be provided by GoldGuard partner company, which is building one of the world's biggest gold vaults in Dubai.
In the nearest time, 12 million tokens are expected to be issued. One is going to sell all of them using crowdsale campaign. The expected income will be more than half a billion dollars.
ICO date is kept secret, but investors follow closely this event, as the share of Islamic finances in global GDP is 1%.