One can buy bitcoins using credit card in Norway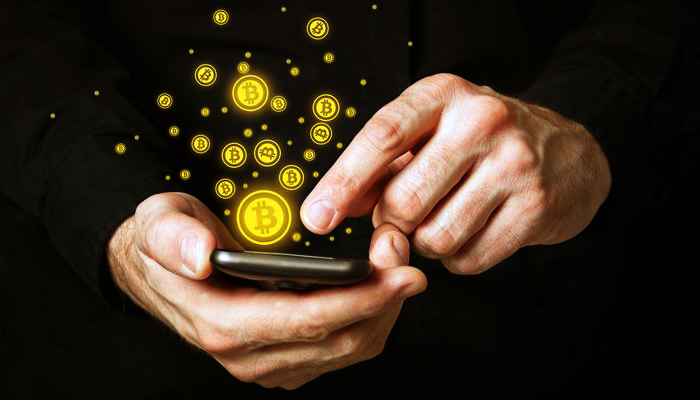 The largest Norwegian bank, DNB, has implemented the opportunity to buy bitcoins using debit and credit card. Such an option is available in Vipps application.
Now, to buy digital cryptocurrency, users should just give their mobile number and e-mail address.
Deals are conducted due to the local Bitcoins Norway cryptocurrency exchange. There are similar platforms in other countries, but to pay for bitcoins, users should appear before a bank department or payment booth.
A payment via Vipps application is immediately sent to the exchange address, whereas the latter send bitcoins on the user account.