From now on, you can exchange bitcoin for yen in large Japanese hotels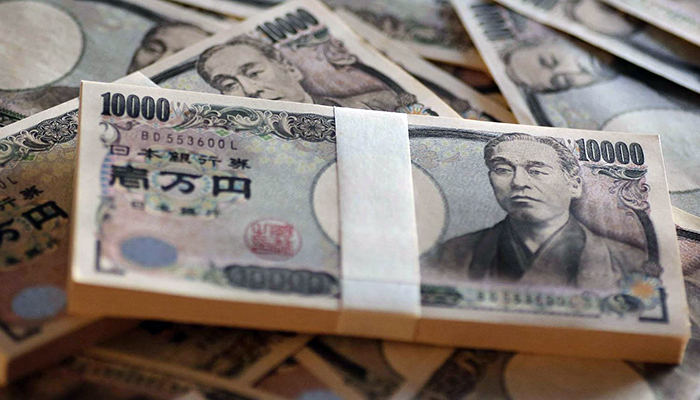 The Japanese bitcoin exchange BITPoint partnered with the largest online operator Evolable Asia, reports news.bitcoin.com. From now on, you will be able to pay for a room and other tourist services with the help of bitcoin in over 1400 hotels in the country.
As previously reported, BITPoint is integrating e-currency in payment systems of several thousand shops over the country. Some promises have been kept during the first weeks of June: 1400 stores in Japan will soon receive bitcoins, which is possible due to the partnership with Evolable Asia.
The aim is to allow exchanging bitcoin for the Japanese yen in any hotel, store and other objects owned by Evolable Asia Group. The service is to become available this summer.
It is not a coincidence that Evolable Asia was chosen as a partner. This is the largest tourist operator in the country and one of the most technologically advanced companies.
Evolable Asia processes e-payments from many Japanese websites to pay for tickets, uses web technologies and the newest e-services to manage its own flights, hotels and sell tourist services.
Together with BITPoint, the company is planning to provide foreign tourists with comfort even when banks are closed. Evolable Asia announced that bitcoin became the thirteenth currency the company accepts as a payment.
Subscribe to the news of Blockchain & Bitcoin Conference Tallinn on Facebook!