A bitcoin ATM stolen from a store in Canada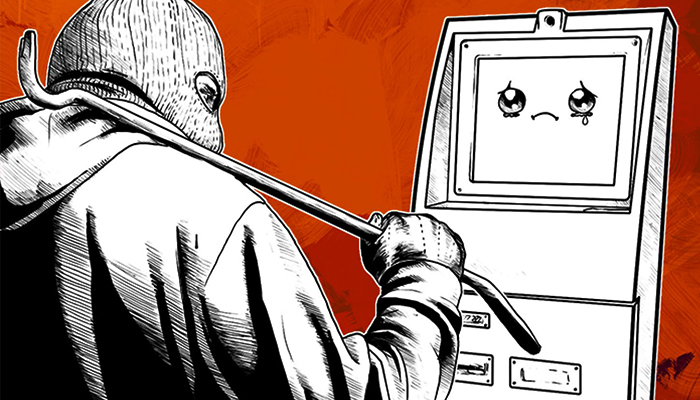 According to Global News, thieves stole a bitcoin ATM from a grocery store in Montreal (Quebec, Canada).
They smashed the shop windows, entered the store, extracted the ATM from the wall, loaded it into the car and disappeared.
The store owner said that the damage amounted to $7500.
The ATM was located into the store three years ago and no incidents happened during this time.