A blockchain platform for regulatory reporting being developed in Ireland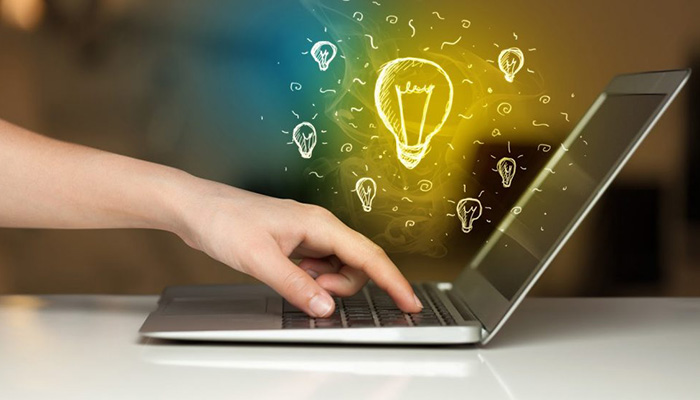 Deloitte jointly with the Irish Funds Industry Association have started developing a regulatory reporting platform based on blockchain.
The aim of the project is to help more than 100 members of the Association to file accounts on time.
According to Pat Lardner, Irish Funds CEO, good timing is the key indicator of operations in the Association and the Central Bank of Ireland.
He also named blockchain "a promising technology which will radically change the financial industry".