Finland curbed fraudulent scheme involving OneCoin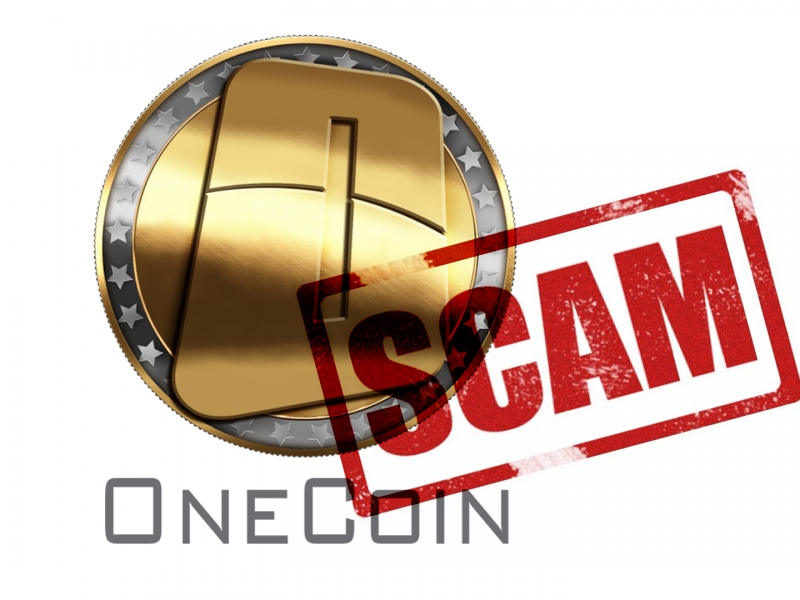 Police of the Finnish province of Ostrobothnia disclosed a financial pyramid, which featured the OneCoin cryptocurrency. 20 000 Finnish citizens suffered from the swindlers' actions Yle reports.
The criminal scheme involved two people whose identity is not yet determined. Scammers offered citizens to buy tokens and subsequently exchange them for OneCoin through the website. In total, they managed to steal more than €500 000.
This is not the first fraud with the OneCoin cryptocurrency in Finland. Similar fraudulent schemes were suppressed by the internal affairs agencies in Germany and India. Therefore, law enforcement officers from several European countries can take part in the investigation of incidents.
This summer, the Mumbai police presented a document containing testimonies from victims of the OneCoin fraudulent actions. The OneCoin administration is suspected of fraud for a total of $11 billion.
Subscribe to the news of Blockchain & Bitcoin Conference Tallinn on Facebook and Twitter!