Facebook might take on cryptocurrencies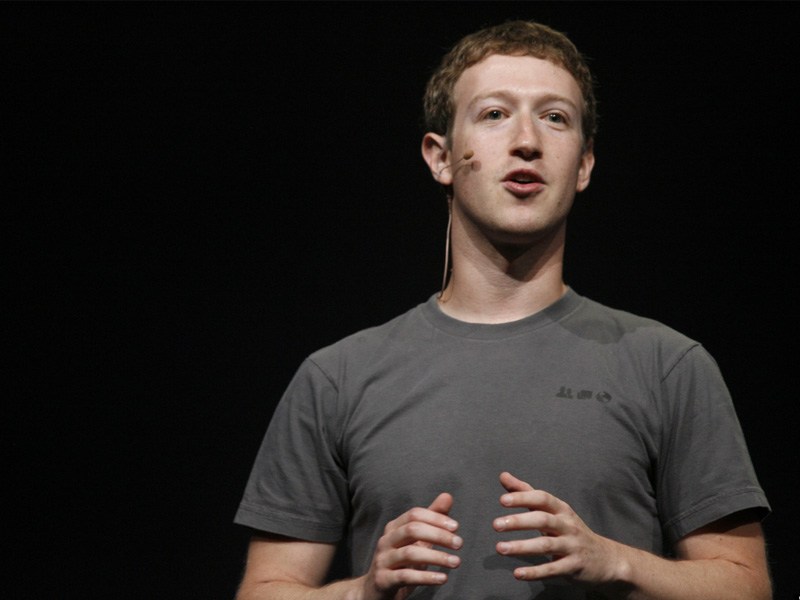 Facebook might start using digital money and encryption technology. Facebook CEO Mark Zuckerberg has written about it.
He believes that actions of many governments have led to the situation when a number of users have stopped trusting in technologies as in their opinion the latter help to centralize power.
Facebook CEO thinks that it is possible to take power from centralized systems and give it back to people using encryption and digital currency. However, their use is connected to risks, as they are very hard to control.
This year Zuckerberg will look into positive and negative aspects of mentioned innovations and the possibility of their integration in Facebook.
Subscribe to the news of Blockchain & Bitcoin Conference Tallinn on Facebook and Twitter!