Estonia to create cryptocurrency based on intellectual potential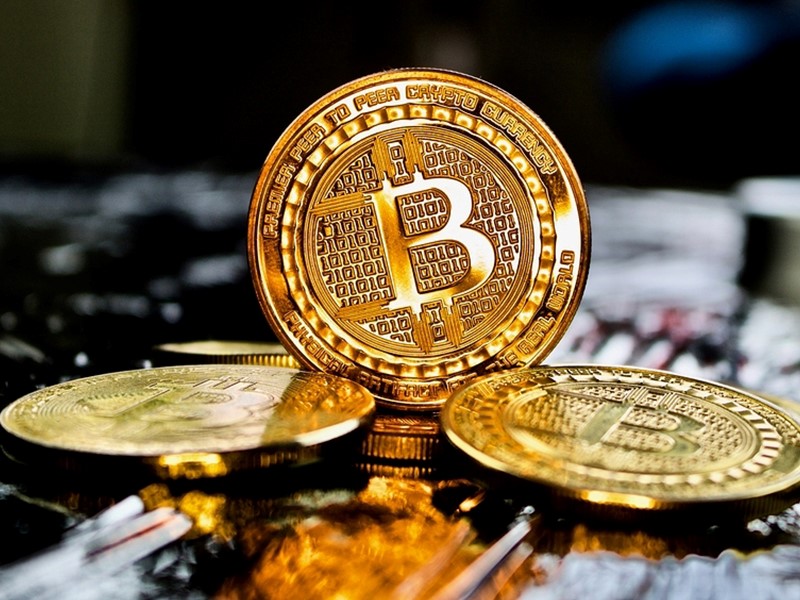 Estonia is planning to create a G-Global cryptocurrency based on intellectual potential of human, The Merkle reports.
The digital currency will be developed by the communication platform G-Global Business Portal.
The initiative was supported by the Eurasian Economic Club of Scientist.
The system will have its TIME token, developed by ChronoBank. It will be used to evaluate the effectiveness of the company's employees.
According to Mikhail Korb, a Member of Parliament and the Secretary-General of the Centre party of Estonia, the initiative corresponds with the policy of the digital economy development.
The platform leader Denis Tsyro said that the creation of G-Global team was supported by the President of Kazakhstan Nursultan Nazarbayev, who offered to form a large-scale financial asset.
Learn more at Blockchain & Bitcoin Conference Tallinn!