Estonia-based oil shale holding group leased its territory to miners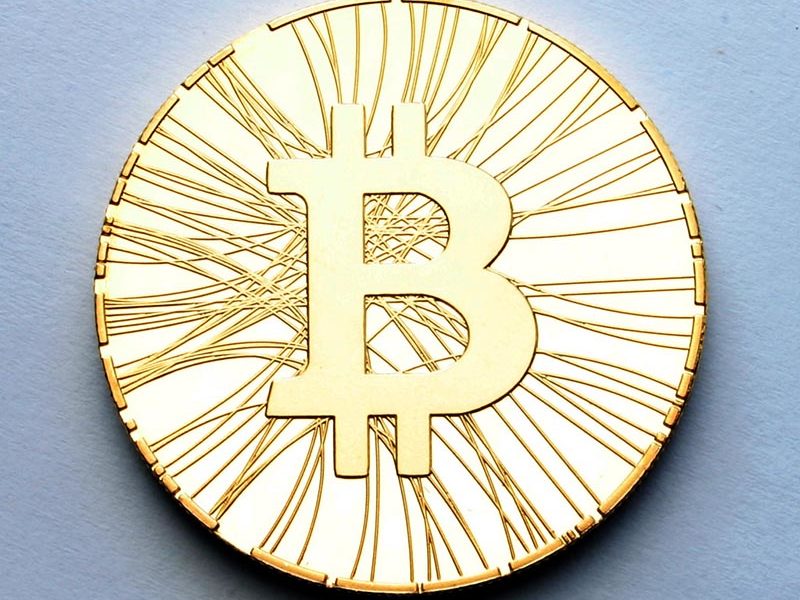 Oil shale holding group Viru Keemia Grupp (VKG) has leased its territory to a cryptocurrency farm, rus.err.ee reports referring to VKG.
The enterprise is located in the northeastern part of Estonia. The territory has been leased to the Estonian company Nordcoin Mining OÜ that has already installed a container with mining equipment late last year.
The equipment housed in a 12 m long sea container is worth more than €1 million.
The company plans to extend the farm over 2018.
According to the Deputy Chairman of the Board and CTO of VKG Meelis Eldermann, the partnership is economically profitable for both parties.
Apart from leasing the territory, the holding group has offered the mining farm to supply power at a competitive price.
Currently, the mining farm consumes around 300 kilowatt/hour, but there are plans to increase the figure by more than six times, up to 2 megawatt/hour.
Now the tests of a prototype are coming to an end. The farm will become operational in February.
Learn more at Blockchain & Bitcoin Conference Tallinn!