Blockchain exchange will appear in Estonia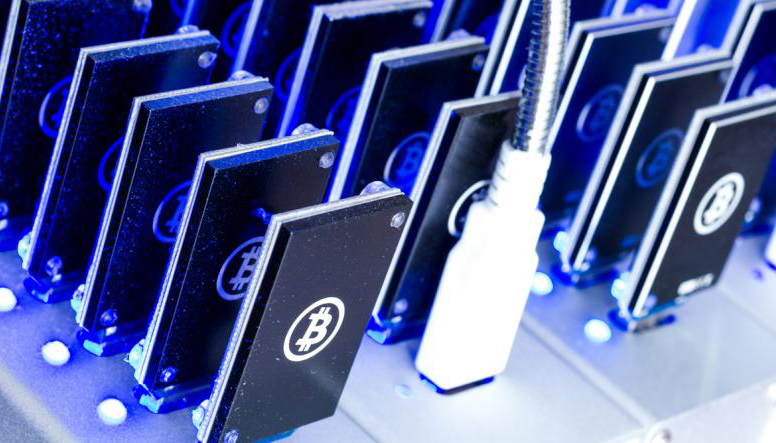 Funderbeam is going to establish an exchange based on blockchain.
The project goal is to give private companies the access to financial and trading tools.
The special feature of the platform is a compatibility of research and investment components. Startups are expected to be able to find investors and people wishing to invest will be able to monitor interesting projects.
First stage investors will be able to choose not only the amount of investments but also their duration. Blockchain will provide the project with openness and absence of hard-copy paperwork.
The company collected more than 2.5 million dollar investments. It is remarkable that one of investors was Jaan Tallinn, a co-founder of Skype.