Dubai to 'filter' immigrants using Blockchain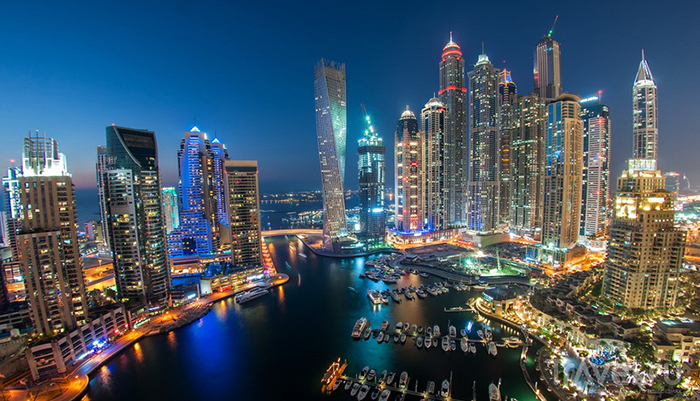 Immigration authorities of Dubai are planning to regulate the immigrants flow with the help of Blockchain-based service. The agency called for blockchain startups to take part in realization of the idea.
It is believed that such a system would help to reduce immigration flow to the country by 50%.
The initiative was encouraged by the government. It will become a part of a program aimed at transferring of all government agencies to Blockchain. For example, the Department of Economic Development of Dubai plans to use blockchain solutions to shorten document processing time by 20%.
Dubai is going to use blockchain for all government documents by 2020. According to the authorities, this reform would save more than 25 million working hours per year, as well as expenses for expandable materials.