A blockchain-based ticket sales service launched in the UK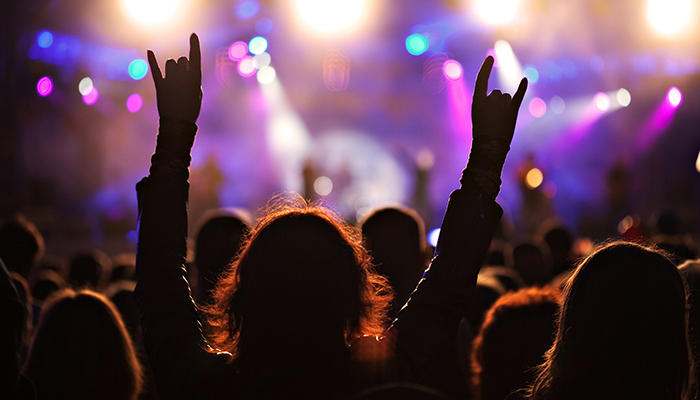 The British company Citizen Ticket has developed the first blockchain-based ticket sales platform called BitTicket to reduce the fraud rates, writes Cryptocoinsnews.
► How does it work?
BitTicket deploys the Ethereum blockchain platform, based on which a smart contract is created, which establishes the rules of sales and ticket price. Afterward, withholding of tickets or change of the price is eliminated. As a result, reselling of overpriced tickets becomes impossible.
► What is it needed for?
The thing is that frauds involving tickets to concerts and events have become more frequent lately. And it's even not about speculators. Usually, organizations responsible for ticket sales withhold some of them. Further, they create websites on behalf of resellers and resell the remaining tickets at a higher price.
► About Citizen Ticket
Citizen Ticket is a British organization that sells tickets to various events: from music concerts to charity. It provides solutions for both sellers (event managers and digital marketing specialists) and buyers.