Belgium to ban cryptocurrency circulation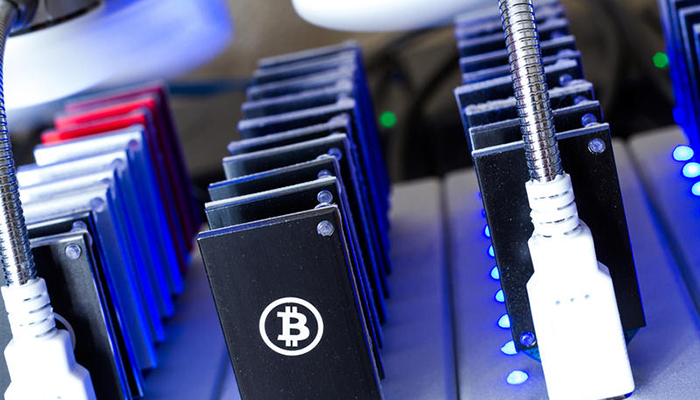 Koen Geens, the Minister of Justice of Belgium, offered to confiscate all cryptocurrencies in circulation. He also believes that digital money should be under strict control, CoinIdol reports.
Currently Belgium has no relevant laws governing the circulation of digital currency. According to the minister, it is actively used by terrorists, drug dealers and other criminals. The creation of a legislative base in this area is designed to prevent abuse of bitcoins and their analogues.
The Ministry of Justice of Belgium has already begun the development of an algorithm that would identify the cryptocurrency. It is also looking for a possibility of its confiscation, since currently no authority is empowered to do so.
The idea has both supporters and opponents among the experts. Some of them believe that such changes will optimize cryptocurrency transactions and encourage users to cooperate with law enforcement agencies.
The others believe that the initiative is pointless because of the unregulated nature of digital currency, thanks to which lawbreakers will be able to circumvent the law in any case. In addition, they believe that such extreme measures are contrary to the interests of the Belgian financial sector.