Austria opened first bitcoin exchange office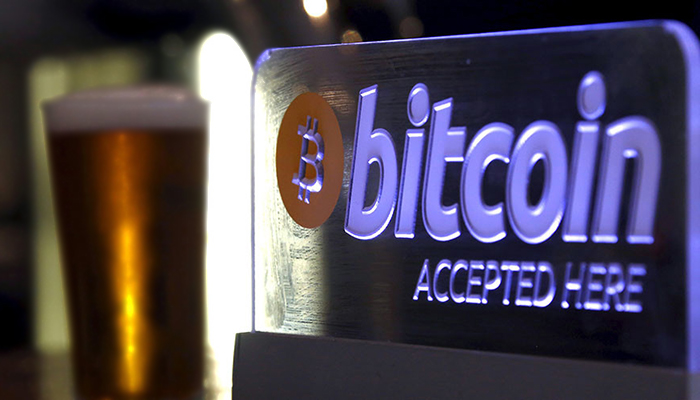 At the heart of Vienna, one has opened Austria's first bitcoin exchange office quite exuberantly titled Bitcoin Bank.
The futuristic office located on the pedestrian street called Mariahilfer Strasse has bitcoin ATMs, allowing to buy digital currency on a cash basis or using a bank card and consult employees.
The initiative belongs to the local Bit Trust startup, developing and promoting digital currencies in Austria.
However, despite the word "Bank", the exchange office is not a financial establishment and doesn't have a banking license. What is meant here yet is bitcoin purchasing.