You can pay for Denver International Airport parking with cryptocurrency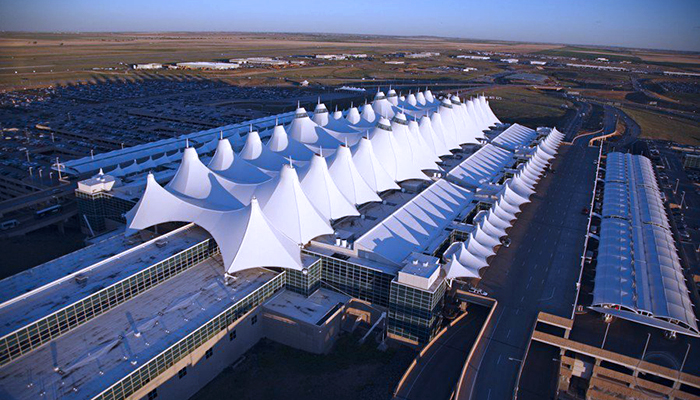 You can now pay for Denver airport (USA) parking with 20 different cryptocurrencies, including bitcoin, informs Cryptocoins News.
Top Airport Parking, a parking provider, is going to extend this practice to other airports.
One can pay for parking with digital tokens through the operator's website.
Other parking providers are also implementing or planning to implement crypto payments, notes Cryptocoins News. For instance, Noson is going to launch bitcoin payments option in 30 U.S airports.