Bitcoin price can decrease up to $6500 in 2018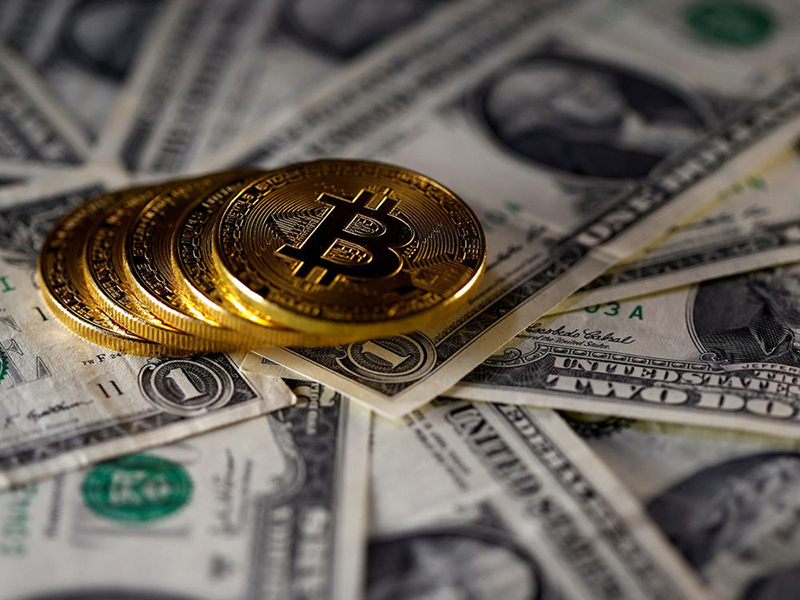 In 2018, the bitcoin exchange rate can fluctuate between $6500 and $22 000, according to Nick Colas, the Wall Street analyst and the co-founder of DataTrek.
The specialist believes that strong volatility of the first cryptocurrency in 2018 won't carry any threats. Market players are ready for such a scenario, thus $6500 and $22 000 will be quite reasonable prices.
Mr. Colas notes that the average bitcoin price will be $14 000.
At the same time, he supposes that if major businesses start commonly applying bitcoin, its price will grow manifold.
Nick Colas also adds that besides volatility of flagman cryptocurrency, one should expect the reduction of bitcoin market capitalization. It is the domination of other altcoins on the market that will encourage this fact.
Subscribe to the news of Blockchain & Bitcoin Conference Tallinn on Facebook and Twitter!