Berlin University began to accept Bitcoins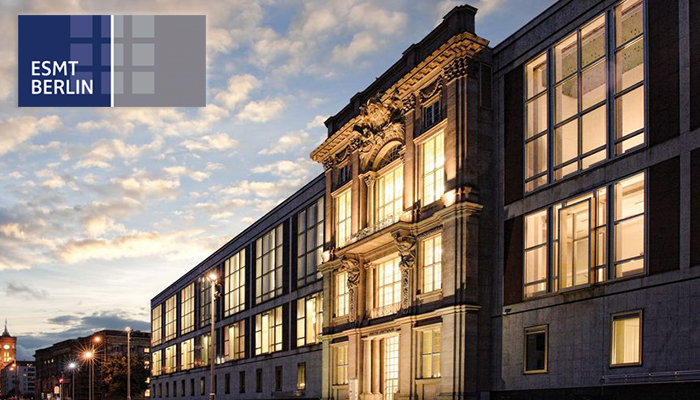 Commercial University in Berlin – European School of Management and Technology (ESMT) announced that payments for education can be made in Bitcoins. It is the first German university to accept the cryptocurrency as a general means of payment for education.
According to ESMT's CFO Georg Garlichs, Bitcoin is a convenient payment mean for residents of countries with unstable banking system.
ESMT is a business school that was found with the support of Siemens. Its education program includes exclusive training courses, and graduates receive master and doctoral degrees.