Bitcoin Cash now available on two new major mining pools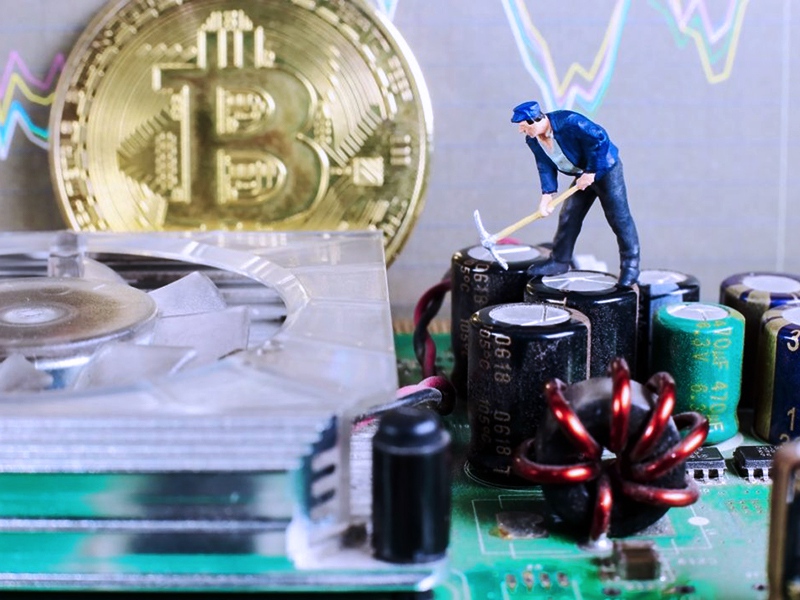 Antpool and BTC.com, two largest mining pools (their joint mining share in the general Bitcoin hashrate comprises over 30%), started to mine Bitcoin Cash.
Initially, the news spread about BTC.com: the first block of the new currency was mined on August 20. Soon afterwards, Antpool also mined its first Bitcoin Cash block.
Now, both companies can be found on Coin.dance graphs. Two new mining pools jointly account for 10% of the global BTH mining.
Interestingly, earlier the CEO of Antpool made announcements about the possible start of mining Bitcoin Cash, but only after one of the major pools that supported SegWit would announce the same thing. Probably, BTC.com has become such an example for the company.
In the first days after the split of Bitcoin blockchain, only three mining pools generated the new currency, as mining ВТН blocks was not commercially viable. For two weeks, the price of the new cryptocurrency remained at the level of $300, but then unexpectedly grew to $800, provoking more interest among miners and cryptocurrency holders.