France's Central Bank tests blockchain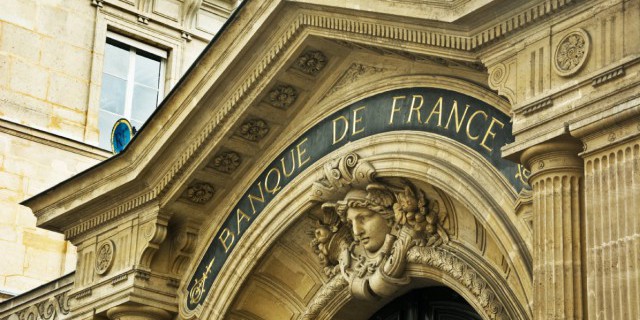 The Central Bank of France has conducted the experiment using blockchain while identifying users.
Besides transaction security improvement, its goal is to determine the blockchain potential in management.
Testing started this summer, and then bankers held a range of business meetings, discussing technical and legal special features of the project.
Paris will present the results early next year.
Besides the Central Bank, the range of large France's banks also focuses on blockchain. In particular, the interest to customers' person identification systems for reducing document management is growing.