Three reasons of Bitcoin success – MarketWatch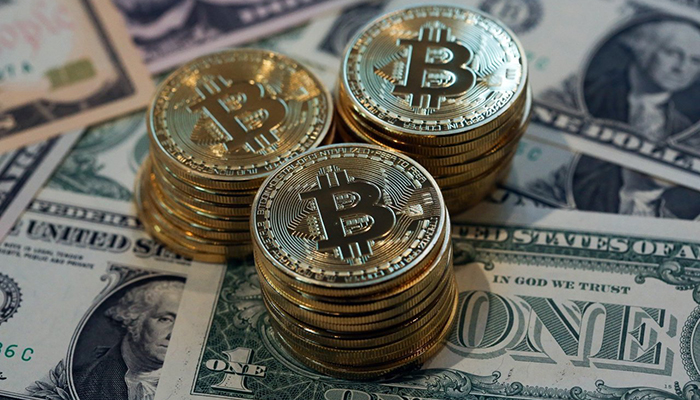 Due to rapidly grown capitalization and several records achieved in 2016, Bitcoin can be called the best product of the year. Joseph Adinolfi, MarketWatch editor, listed three key factors, making cryptocurrency popular.
► Bitcoin went up in price by 100%, stated the expert. According to him, it is related with Chinese economy crisis, total growth of investments in digital currencies and developers' desire to solve a scaling issue.
► Chinese crisis, lively discussed in spring of 2016, made investors from People's Republic of China to siphon off assets and invest in Bitcoin.
It was one of the reasons of the second factor: increasing institutional investments in cryptocurrency.
► Bitcoin popularization urged developers on focusing on increasing the block size up to 2 MB, which was a hot time since the start of the year.
MarketWatch is a subdivision of Dow Jones, providing professional traders with the information regarding market conditions. The website's main focus is digital currency market.