Ethereum founder is worry about social benefit of cryptocurrencies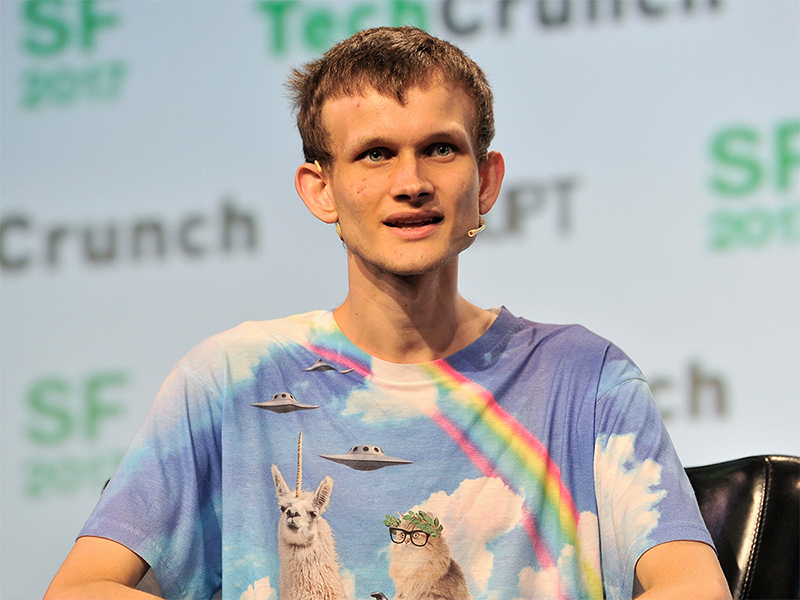 Vitalik Buterin, Russian-born Canadian entrepreneur directly engaged in the development of Ethereum (ETH) cryptocurrency, threatens to leave the market. Such a decision is caused by the immaturity of the cryptocurrency community that thinks only of numbers without giving attention to the social benefit from technology application.
Since mid-December 2017, the programmer has been trying to draw society's attention to relevant industry problems. He keeps banking on digital currencies and blockchain but thinks that the current market situation is unhealthy.
For instance, Mr. Buterin recommends to note that despite the 1500% annual growth of price, it is more difficult to exchange Bitcoin for traditional money. He believes that excessive attention and desire to earn on innovation can have a harmful impact on the cryptocurrency sector.
Vitalik Buterin invokes the cryptocurrency community to turn up and follow the right direction. Otherwise, the entrepreneur is not going to be a part of it any longer.
Subscribe to the news of Blockchain & Bitcoin Conference Tallinn on Facebook and Twitter!