Consortium to use blockchain for the Internet of Things was launched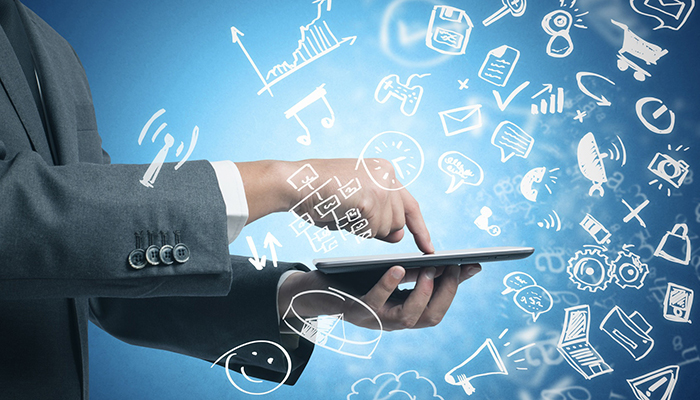 A number of companies and blockchain startups have founded a new consortium that will examine the capabilities of using blockchain for the Internet of Things. It is reported by Reuters.
The idea of the joint project is that in the nearest future people will be able to manage household items via the Internet. The task of blockchain in this sphere is to protect the communication between a man and technology from tampering.
The more IoT devices exist, the more vulnerability issues emerge, whereas blockchain can ensure security while working with IoT applications, notes Reuters.
Members of the consortium include such companies as Consensus Systems, Bank of New York Mellon, Bosch, Gemalto.