Deloitte employees can pay for lunch with Bitcoins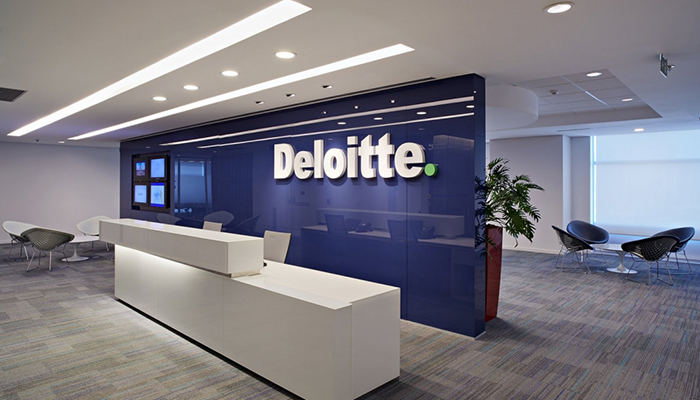 Deloitte, one of the largest auditing firms in the world, started to accept bitcoins as a payment in one of its restaurants, NewsBTC reports.
Possibility to pay for lunch with BTC is provided in company's office in Toronto, where a Bitcoin ATM was introduced.
According to Iliana Oris Valiente, the Strategy Leader at Rubix by Deloitte, to use blockchain is not all that complicated for the front-end user, as it was proved by the project implementation.
Deloitte has been exploring blockchain and cryptocurrencies since 2015. In order to introduce digital currency payment option, the company partnered with Benchmark Hospitality, the Bistro operator, and BitPay.