Having collected $232 million at ICO, Tezos project is close to failure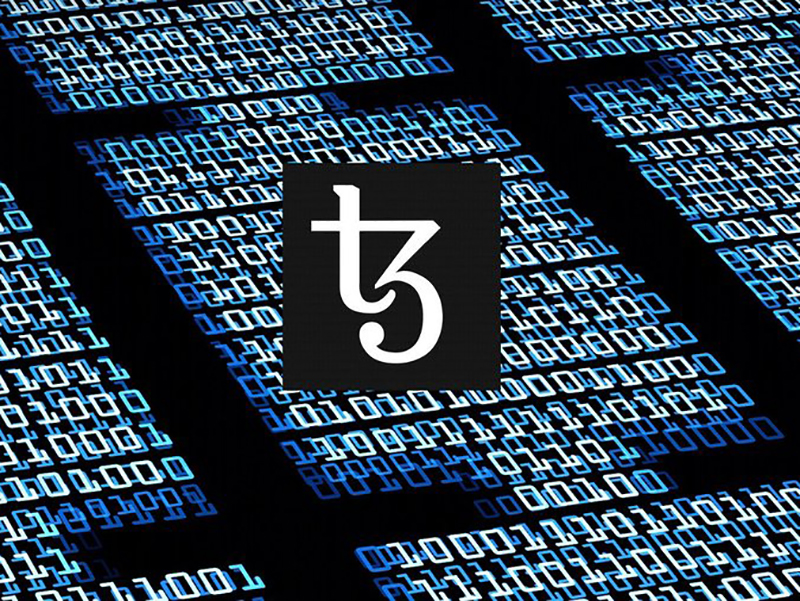 The cryptocurrency project Tezos, which collected $232 million during ICO in June, is close to the edge.
It is reported that in the fund, whose capital has now reached $400 million due to the exchange rate increase, faced a conflict between its founders the Breitmans, who also own the Tezos program code, and the CEO Johann Gevers.
It is reported that on October 15, the Breitmans sent a letter to the members of the board of directors, urging them to dismiss Gevers and provide the Breitmans with key positions in the department that deals with the limitation of the fund's liability. In addition, Gevers was accused of "self-promotion and selfish actions".
Gevers noted that he has received a request from his colleagues to quit within 30 days, before the resolution of the conflict, but he disagree to do it.
He also accused the Breitmans of trying to violate the law, according to which such funds should be independent, and controlling the organization as their private property. In their turn, the Breitmans deny everything and claim that their actions are fully in line with the law.
All this causes considerable delays in the launch of the Tezos network, as well as the issuance of TEZ cryptocurrency. In spite of the fact that it does not even exist yet, the coin is already being traded with a high premium to the placement price. Unofficially it is reported that the launch of Tezos will take place in February 2018, but it is already clear that before the network launch, investors will not receive any dividends.
Subscribe to the news of Blockchain & Bitcoin Conference Tallinn on Facebook and Twitter!