Northern US state is going to license cryptocurrencies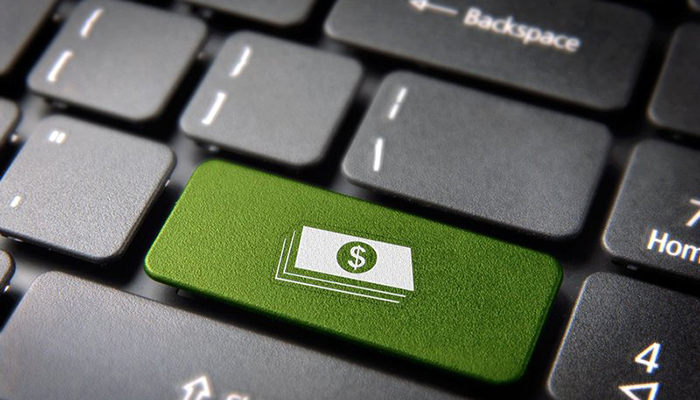 Alaska state is planning to start cryptocurrency regulation, CoinDesk reports.
Local authorities are considering a bill on regulating those companies that store and exchange bitcoins. If approved, the relevant companies would need to apply for licensure.
The document includes a definition of a cryptocurrency, taking into account its different varieties, and covering two ways of its regulation: like in New York or New Hampshire.
Last year Alaska has already tried to change the status of digital currencies, but such an effort failed.