Efficiency of mining. Which country is the most profitable place for cryptocurrency mining?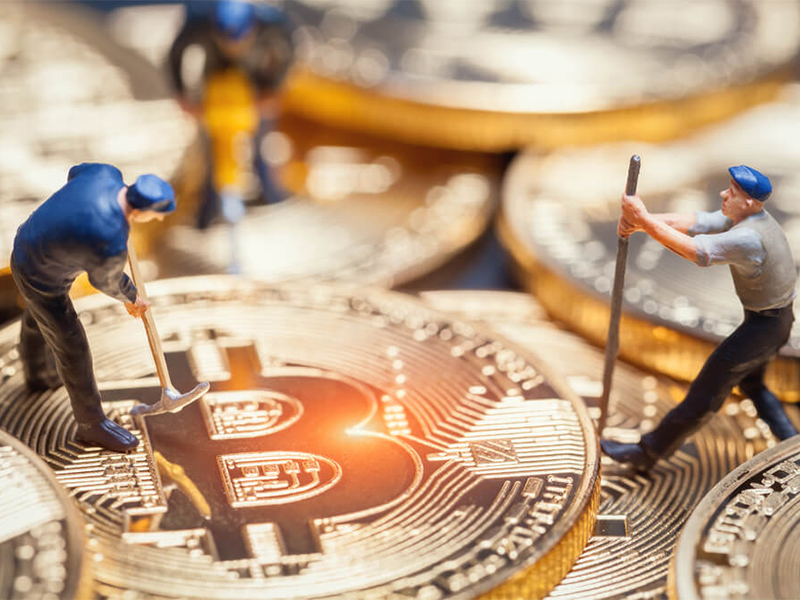 According to International Business Times, Venezuela is the cheapest country for bitcoins mining in terms of power consumption while South Korea – the most expensive one.
The publisher gathered the information on electricity bills in 115 countries. By the way, an average cost of popular mining equipment AntMiner S7, S9, and Avalon 6 was considered for calculations.
As the listed data show, electricity for one BTC mining in Venezuela will be estimated at about $531.
Among post-soviet states, bitcoin mining is the most revenue-generating in Uzbekistan – $1788, Ukraine – $1852, and Belarus – $2177.
In such Asian countries as India and China, BTC mining is also profitable – $3274 and $3217 accordingly.
The U. S. is rated 41 with $4760 for one BTC while Great Britain has a twofold higher index – $8402. In Denmark, digital gold mining will cost you $14 272 and in South Korea – $26 170.
Learn more at Blockchain & Bitcoin Conference Tallinn!