BitTorrent developer to create alternative to bitcoin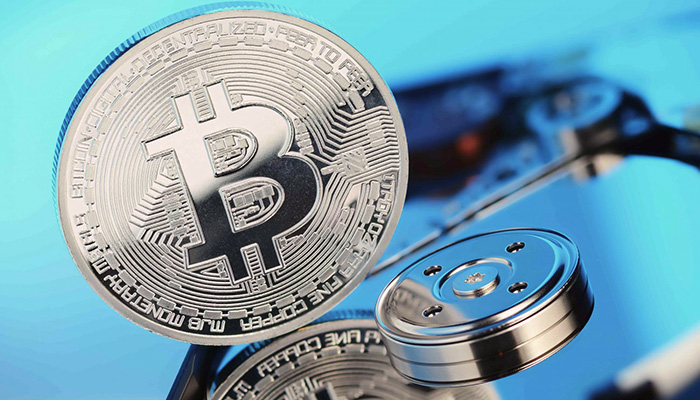 US programmer Bram Cohen, known as the developer of BitTorrent, has revealed his plans for creating currency alternative to bitcoin. It was reported on torrentfreak portal.
Bram Cohen is going to solve accumulated Bitcoin issues. In particular, it is referred to too wasteful resources consumption and bitcoin centralization (according to the developer).
The programmer stressed that the concept of developing an alternative system was not an abstraction but his key task for the near future. Besides, BitTorrent developer does not treat the project as the investment one.