The block size of Bitcoin Cash may increase again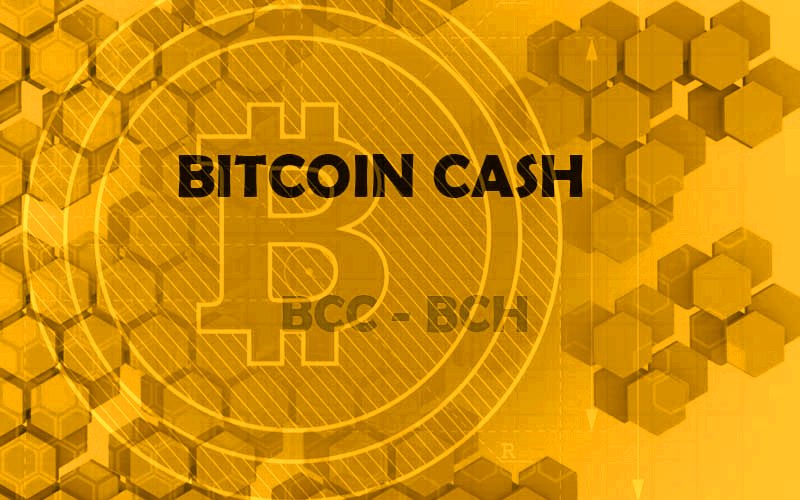 Developers of Bitcoin Cash have presented the project roadmap with plans to increase the block size once again. Two hard forks are scheduled for the change to take place – in May and November of the next year.
"We want to make the network more reliable, more scalable, with low fees. Thanks to that, users, including corporate representatives, will be able to rely on the high-speed network without complications and bugs," the document says.
Developers believe that a bigger block size is an efficient way to reduce transaction fees. Moreover, they do not eliminate the possibility to return to some rules that were deactivated in the code.
However, the official announcement of BCash upgrades is scheduled for February of 2018. Today, the size of a single block is 8 Mb, whereas the price of 1 BCH is $1334.35.
Subscribe to the news of Blockchain & Bitcoin Conference Tallinn on Facebook and Twitter!