R3CEV will officially announce acquisition of $150 mln investments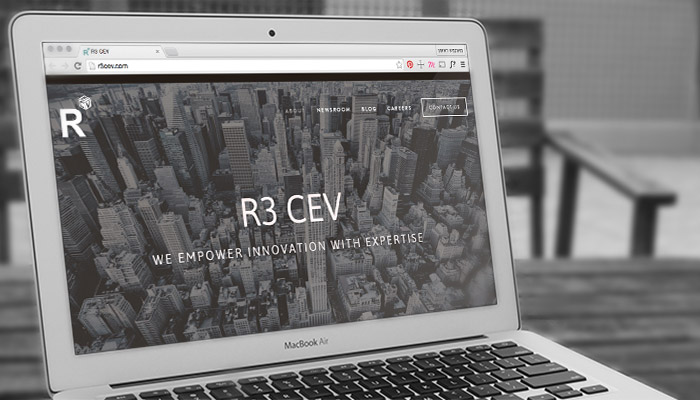 R3CEV Blockchain Consortium is getting ready to officially announce acquisition of 150 mln dollars investments, said R3 CEO David Rutter to CoinDesk.
According to Mr.Rutter, the official announcement of the campaign results is to be made in the first quarter this year. A record number of the market representatives supported the project financially.
Although R3CEV was initially planning to raise $200 mln, at the end of 2016 things went wrong and several participants left the Consortium. Today R3 unites more than 70 companies from the USA, Australia, Japan as well as from Asian and EU countries.