R3 CEV published Corda platform code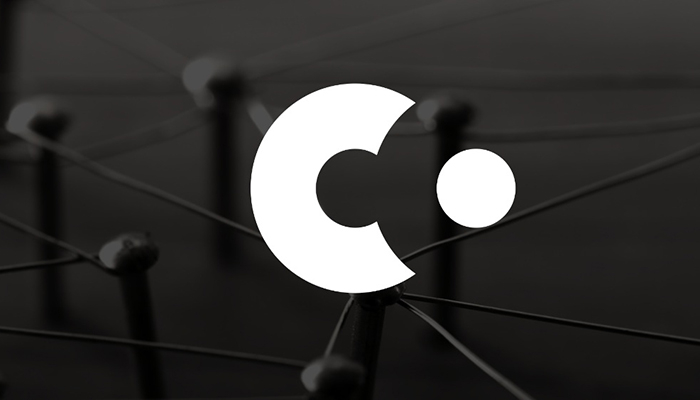 R3 CEV, a startup heading R3 blockchain consortium, has published Corda platform code. This is the first results of the one year experiment involving several dozens of banks.
This platform is a distributed ledger for controlling agreements between financial market participants.
The event was preceded by debates among developers regarding the stage where they should have opened the access to the code. As a result, they chose early release and open working option. According to Richard Gendal Brown, R3 technical director, they did it in order to allow users detect and point out defects.
R3 CEV is going to focus on the shipping version of Corda and to keep working on other blockchain projects.