Hacked Bithumb to deal with around 100 lawsuits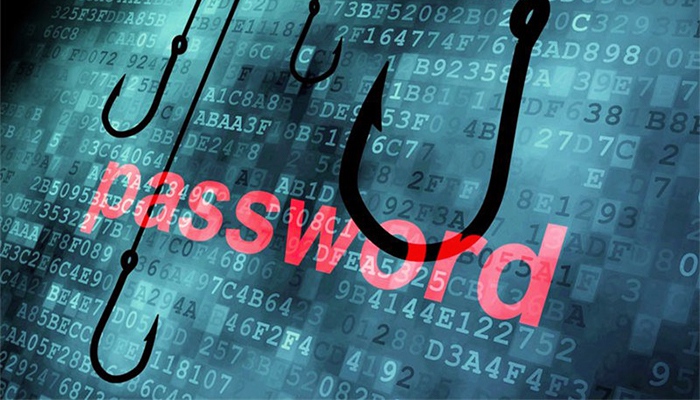 On June 29, Bithumb – the largest cryptocurrency exchange in South Korea – was hacked. The loss is estimated to reach billions of won.
Villains stole personal data of about 31 800 users. Around 100 of them filed a complaint with the National Police Agency's cybercrime report center and intend to file a lawsuit against the exchange.
According to Bithumb, an employee's PC was hacked: villains stole a part of customer database (telephone numbers, emails). The head office wasn't attacked.
To get access to accounts, attackers used "voice phishing": called clients, introduced themselves as Bithumb employees and asked for a one-time password. If the victim provided them with the information, they withdrew money from the account.
Despite the fact that the exchange warns its clients not to give one-time passwords to anyone, Bithumb intends to pay compensations amounting to 100 000 won per person (around $870).
Approximately 100 clients attacked by hackers have announced their intention to file a lawsuit against Bithumb. It is difficult to make a prediction regarding results of legal proceedings. Unlike Japan, where bitcoins are legal since April 1, in South Korea their purchase and exchange aren't regulated.
Subscribe to the news of Blockchain & Bitcoin Conference Tallinn on Facebook and Twitter!