The Port of Antwerp implements blockchain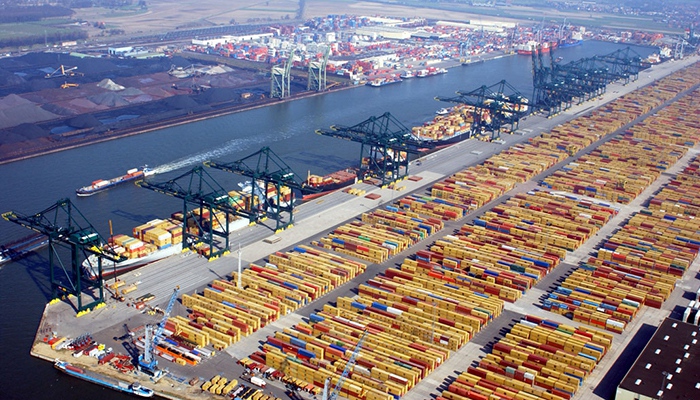 The Port of Antwerp, one of the top three biggest ports in Europe in terms of container turnover, is launching a blockchain-based project, reports CoinDesk.
In such a way, administration wants to optimize logistics processes and automate standard operations.
According to the data provided by the port, around half of the cost of container transportation accounts for doing paperwork. Besides, relocating containers from one place to another involves up to 30 various participants (expeditors, transporters) and requires conducting 200 different operations.
Blockchain should reduce the number of such operations, make them transparent and speed up the interaction between parties of the supply chain.
Pilot launch will be held in cooperation with a startup T-Mining.
Subscribe to the news of Blockchain & Bitcoin Conference Tallinn on Facebook and Twitter!