Polish cryptocurrency exchanges launched charitable action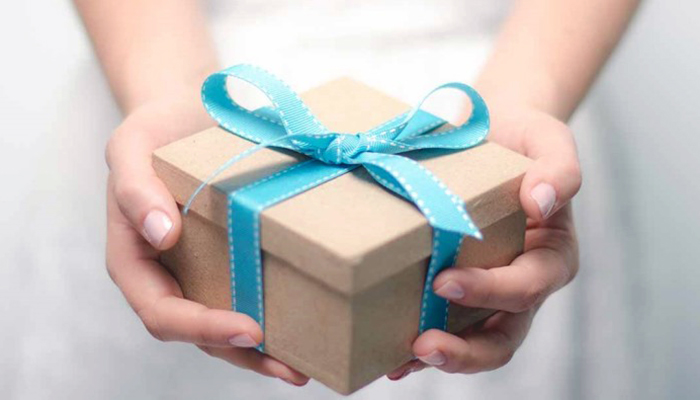 BitBay and Bitcantor, Polish cryptocurrency exchanges, have launched a Christmas whip-round action to purchase gifts for children's home. Collected money will be given to the shelter in Katowice.
Fund raising will last until December 15, Justyna Laskowska Witek, chief marketing officer at Bitbay, said. People who don't use exchange services can also participate in this event.
Bitcoins will be converted into zloty without service fee. They will be spent for gifts asked by children in letters to Santa Claus.
BitBay has an experience in organizing charitable actions: a year ago, the exchange collected more than 1800 bitcoins in aid of one of charity funds.