Samsung subsidiary heads new blockchain consortium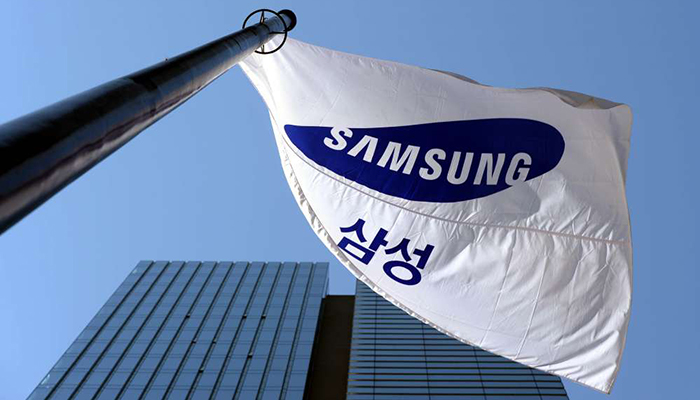 Samsung SDS, a subsidiary of Samsung group, has headed a new consortium, uniting logistics companies, according to The Korea Herald.
The new association includes the customs office, Department of Fisheries, shipping operator, local IT company, and IBM IT giant.
The main goal of the consortium is to define the ways of blockchain application in recording production history, storing and transporting goods, as well as preventing fraud in the logistic chain.
Korea Customs Service hopes that technology will simplify the process of passing cargo across the border and reduce inspection costs.