Blockchain.info's CEO says that bitcoin will cost $500k in 13 years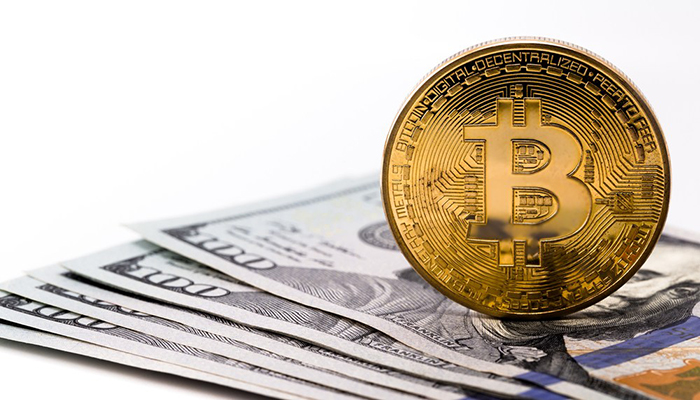 CEO at Blockchain.info Peter Smith and a partner at Lightspeed Venture Partners Jeremy Liew (the first investor of Snapchat) made their forecast regarding the exchange rate of bitcoin in 2030.
They believe that in 13 years the cryptocurrency will cost $500k.
They came to the conclusion having analyzed the current market and a few additional factors. Experts presented the following facts:
Popularity among emigrants. Over the last few years, a number of emigrants has significantly increased. They have influenced the cryptocurrency market because it is more beneficial to make transactions abroad in bitcoin.
Uncertainty in the world politics and economy. Political situation in the world, especially in the USA and Great Britain, is destabilizing economy. Bitcoin which guarantees financial security is an effective alternative to national currencies.
Smartphones and mobile apps. Innovative technologies are becoming more available. According to forecasts, they will have amounted to 63% of all mobile phones by 2020. At the same time, owners of smart devices prefer online purchases and cashless transactions including bitcoin.