One more blockchain association to appear. Ireland joins financial technology competition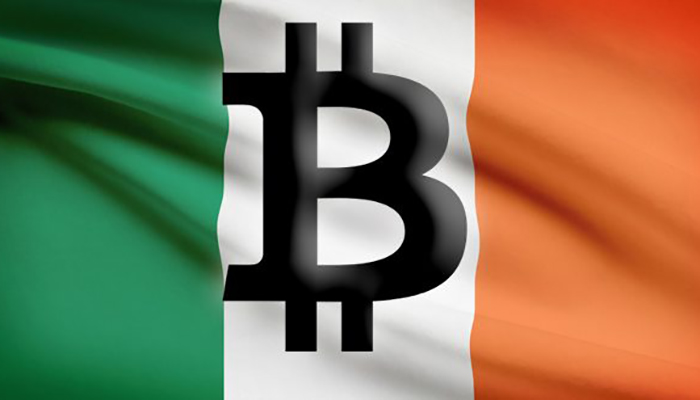 This Wednesday, December 14, the Blockchain Association of Ireland starts its work bringing together small and medium developers of blockchain services. Its management set a goal to make the country a leader in the field of financial technology developments.
According to one of the association managers, Reuben Godfrey, the Blockchain Association will unite developers of social and commercial blockchain projects.
Apart from blockchain, the organization will be also engaged in bitcoin activities. "Digital currency is one of the areas of our interests", - said Godfrey.
The plans of the association consider hosting an annual summit for blockchain enthusiasts. Presumably, the first event of this kind will be held in spring 2017.