From mining to artificial intelligence: the new development area of Bitmain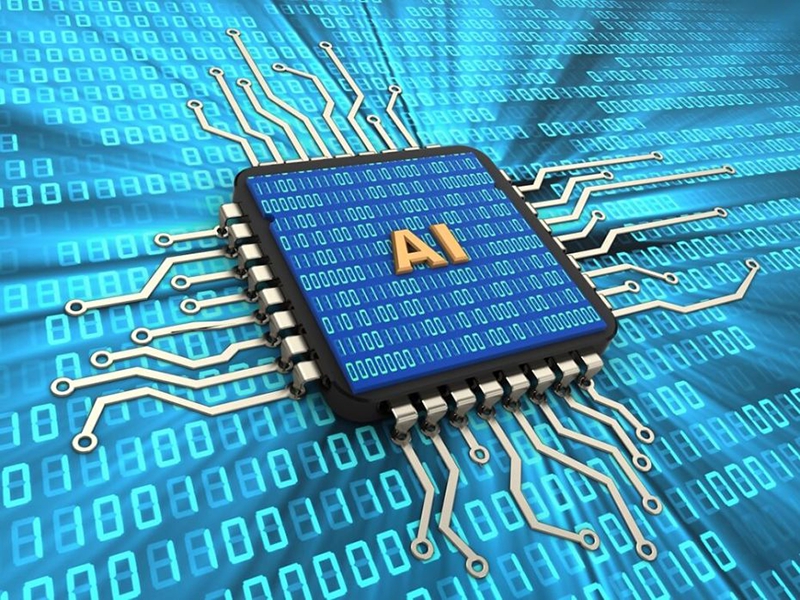 One of the top mining equipment providers Bitmain launched smart products development. The research is conducted in the Israeli office of the company.
According to Head of Bitmaintech Israel Gadi Glikberg, the company is proud of its participation in the work on artificial intelligence.

Bitmain engineers cooperate with the Sophon project, participating in the software development – they create computer part and NPL-solutions.
New developments concern the speech and images recognition. In the future, they will allow improving surveillance systems, robotics, autonomous vehicles and much more. Bitmain is developing an advanced module for AI networks. It is a compact, integrated package compatible with popular artificial intelligence platforms: Caffe, Darknet, Googlenet, VGG and others.
The Israeli development is a new field of work for Bitmain, not related to the mining solutions.
However, long-term mining solutions development allowed the team to succeed in the work on artificial intelligence, the Head of the company Micree Zhan added.
Subscribe to the news of Blockchain & Bitcoin Conference Tallinn on Facebook and Twitter!