Mining equipment became a subject to fraud again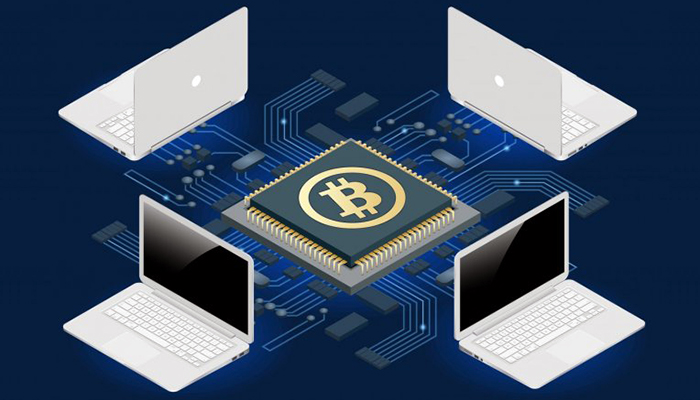 According to Sterlin Lujan, a journalist at Bitcoin.com, there are more and more fraud websites selling equipment for cryptocurrency mining.
Sale of nonexistent supereffective equipment for cryptocurrency mining via websites is gaining in popularity. The last boom appeared in autumn 2013 when the cost of bitcoin approached $1000.
At first, such websites can seem real. That's why users who don't know all technical peculiarities can become scammers' victims.
The author believes that there are a couple of websites which are probably fraudulent.
---
The company's website offers unique equipment which can effectively mine two cryptocurrencies at a time: SHA-256 and Scrypt. Even if such hardware really exists, it will be worse than a specially created device for mining one cryptocurrency.
Alas, there is currently no equipment allowing you to effectively mine several virtual currencies.
---
The website provides a cloud mining service based on blockchain and remote access to equipment. The journalist notes that conditions are too good to be true.
Incredible power capacity and low cost equipment cause doubts. Such a large discrepancy is a wonderful example of fraud, claims Sterlin Lujan.
---
In the author's opinion, it is one of the most fraudulent websites. It's all about the resource's name which reminds the name of another real mining company which existed in 2013-2015. The website owners claim it to be a renewed KnCminer.
Fraud scheme is standard: promise of huge profits with minimum investments. The equipment's power capacity is 1.5 times higher than of the most advanced miner Antminer L3+.
---
Conclusion
You need to be really careful while investing in similar projects. Too profitable offers are suspicious. There ain't no such thing as a free lunch.